Free Icons for Your Next Project
The purpose of icons is to communicate a concept, idea, or object in a universal way. The use of icons in design can make the user's life easier and more convenient. Not only do icons make navigation easier, they can also improve UI and UX.
If you want to use icons in design, you must do it correctly. Icons should be used to enhance the user experience, not to confuse it. They should make the user feel good and enhance the overall quality of their life. Icons should be named appropriately, reflecting what they represent and show. This will help the user to understand them immediately and avoid confusion. The best way to name icons is to keep it short and simple, using dashes to separate different words.
In this post, we share three websites that provide free icons.
Heroicons
Heroicons provides beautiful hand-crafted SVG icons, by the makers of Tailwind CSS.

Feather Icons
Feather Icons provides a collection of simply beautiful open source icons. Each icon is designed on a 24x24 grid with an emphasis on simplicity, consistency and readability.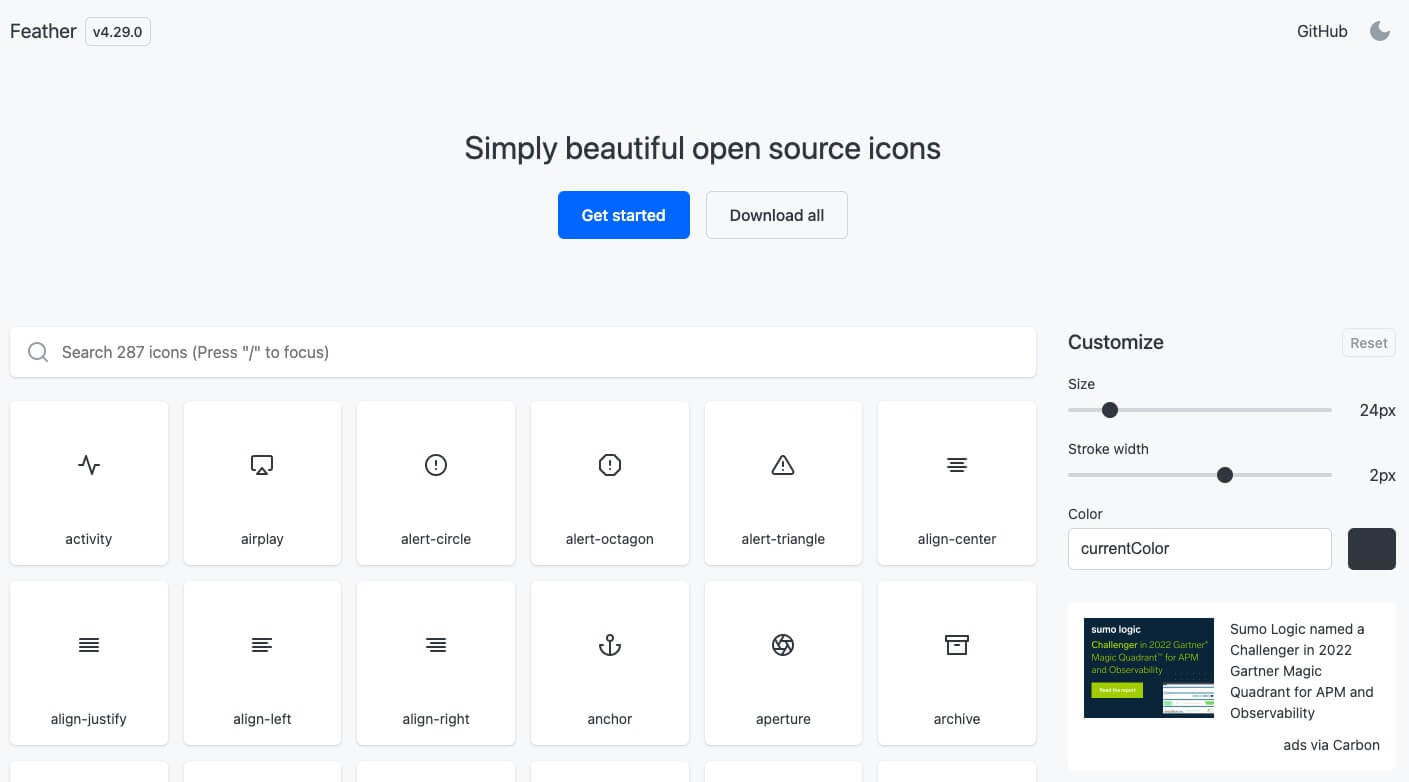 Font Awesome
Font Awesome provides icons used by millions of designers, devs, and content creators. Open-source.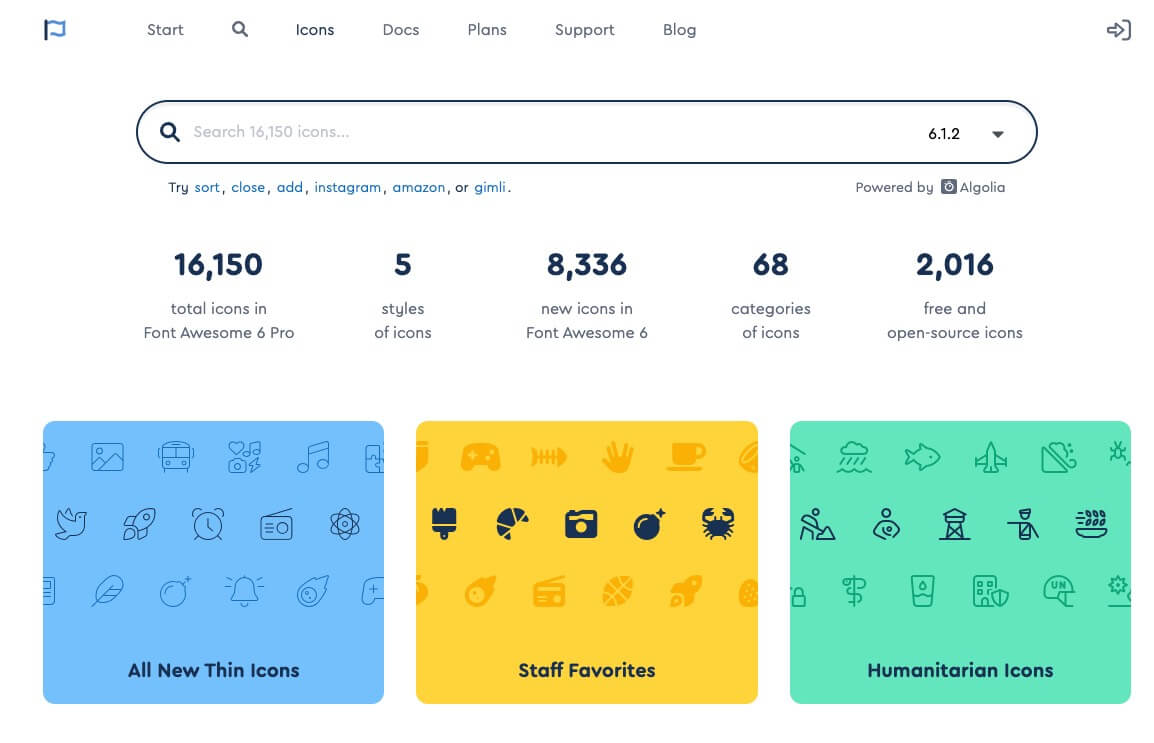 Simple Icons
Simple Icons provides thousands of free SVG icons for popular brands.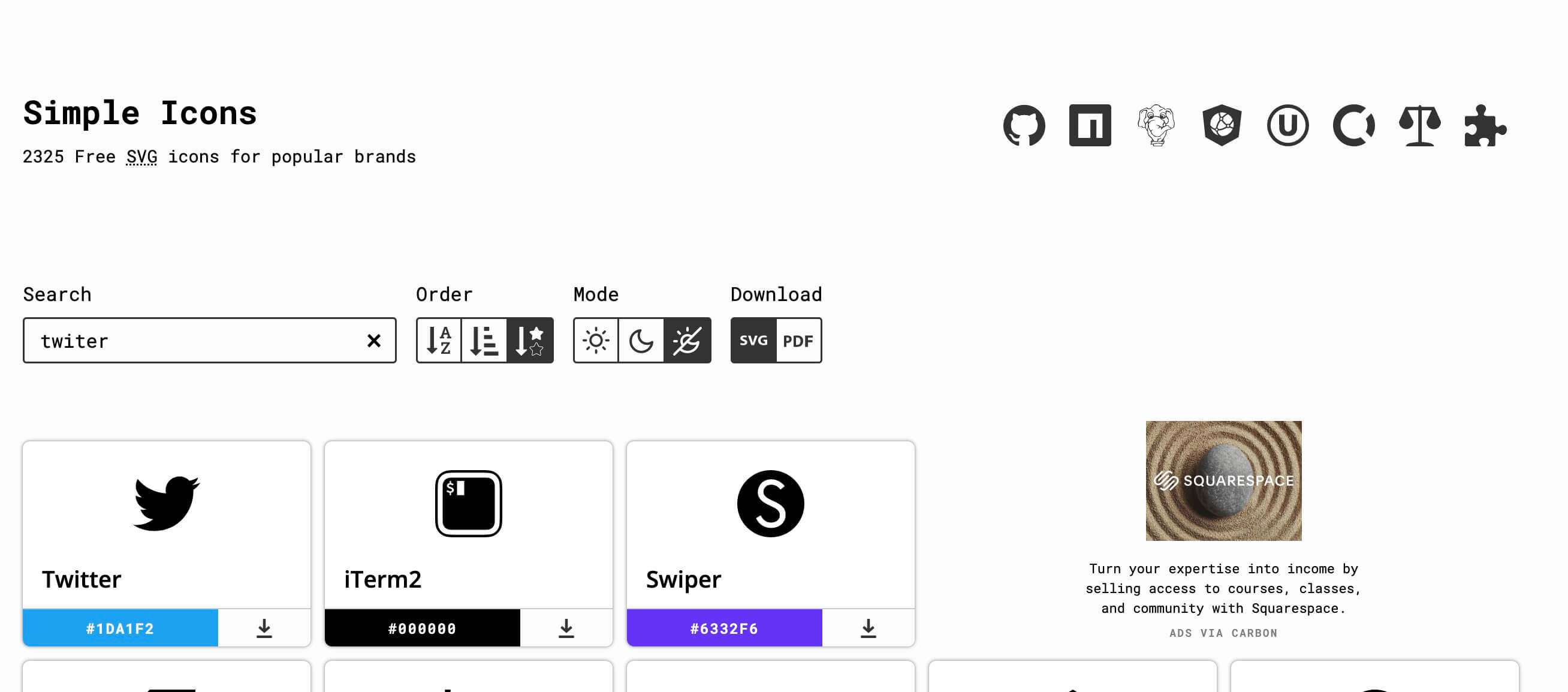 Userpics
Userpics https://userpics.craftwork.design/ provides 100 free userpics for your design projects.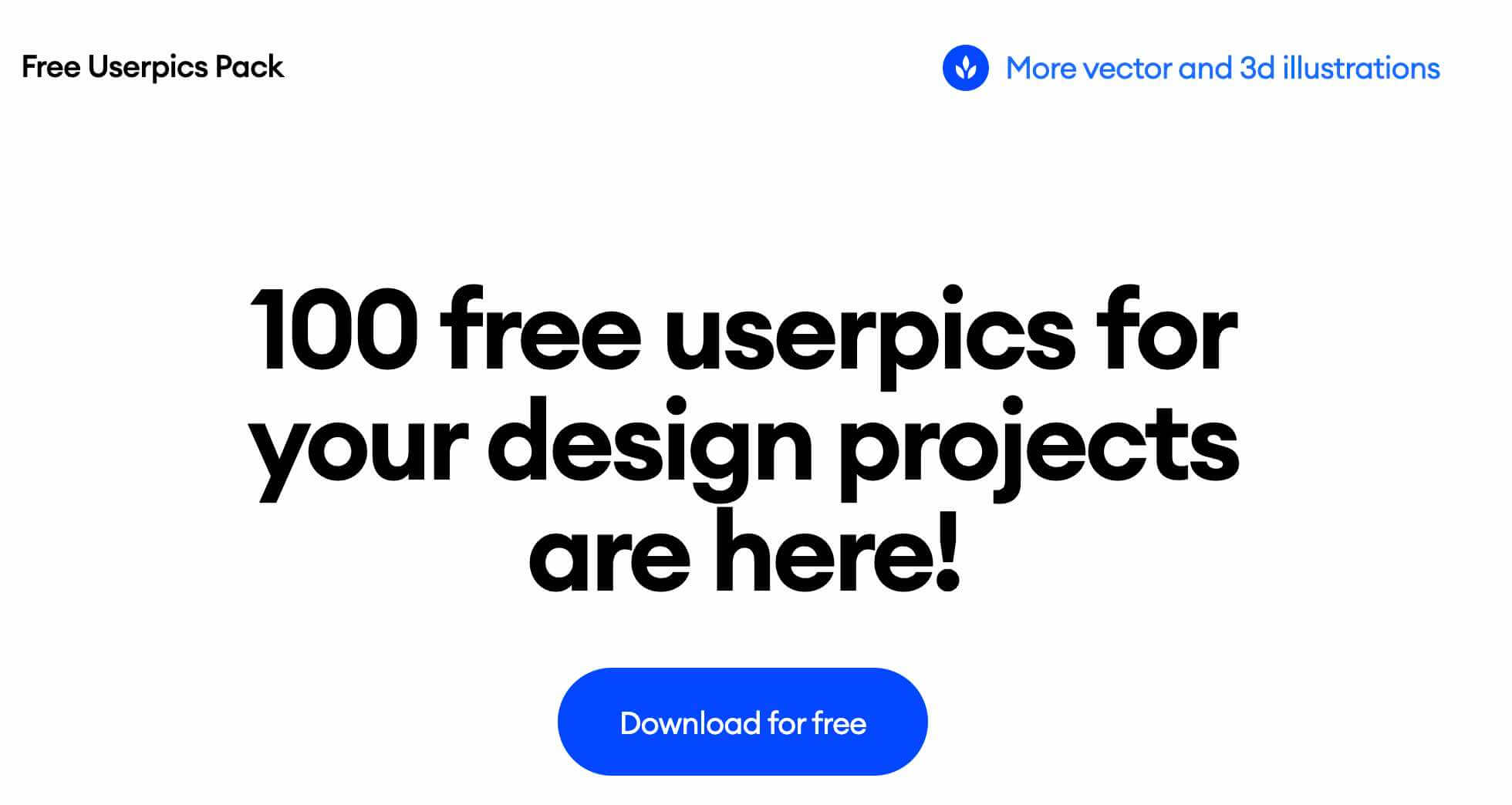 Undraw
Undraw provides open-source illustrations for any idea you can imagine and create. Create beautiful websites, products and applications with your color, for free.